I want to invest in dollar
assets ahead of potential
financial crisis
I want an online system
that I can invest and manage
my asset without
traveling to the US
I want to gain profit
from investing
in US real estate
Credible


Overseas
Real Estate Investment
Real estate property invested by clients will be directly managed by BuildBlock America. The construction team right under BuildBlock will promptly execute high-yield investment models such as FLIP and ADU.
More about Flip & ADU
Easy


Overseas
Real Estate Investment
Cumbersome paperwork?
Are you still not sure what to do?
BuildBlock will help you every step of the way.
Close


Overseas
Real Estate Investment
Assets that were located thousands of miles away
now can be managed within a single click using BuildBlock's all-in-one solution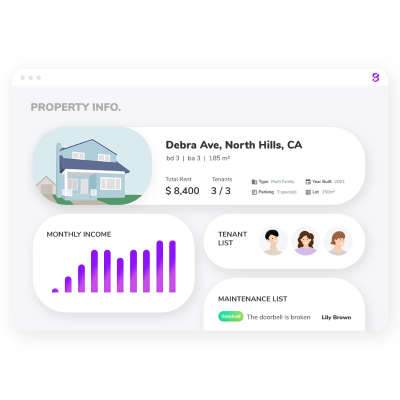 Accurate


Overseas
Real Estate Investment
Each investor will receive a tailored investment process for the most optimal investment environment. From searching profitable properties to establishing LLCs, accounting, tax, and other financial tasks, BuildBlock will take care of it.
Real-estate
Investment Platform
Get recommendations on profitable real estate property
in the US and work with BuildBlock through complicated
and complex international investment easy
LEARN MORE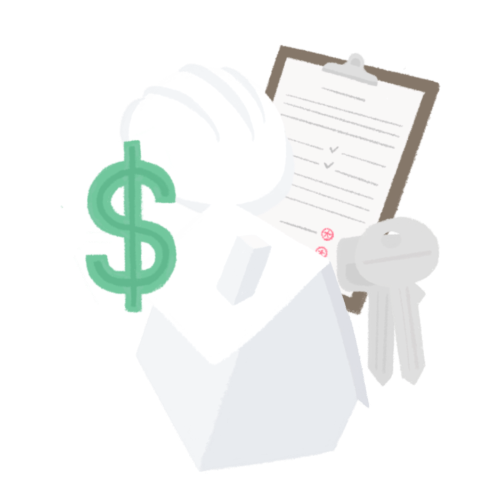 Real-estate
Management Solution
BuildBlock provides its own management solution
for international investment for easy and safe
real estate property management
LEARN MORE
Considering the increase in profit on investment property, BuildBlock has carefully designed the project from the planning stage. The team were able to legally change the design from 3 bedrooms or 2 bathrooms to 4 rooms and 3 bathrooms.
Silicon valley Real-estate Investor
Investing overseas seemed like a distant thing for me, but BuildBlock was able to solve every problem easily. Thanks to BuildBlock, I feel comfortable even though the property is miles away.
LA Real-estate Investor
Thanks to the team, I was able to get regular updates on the approximate construction progress. It was really assuring. Once again, thank you for doing the investment on behalf.
LA Real-estate Investor